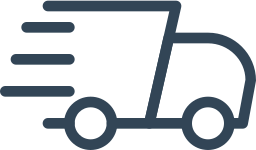 Free Shipping Over $50

Free Returns

1 Year Warranty
Everybody Loves Us
Check out some of our recent product reviews.

Reclaim Your Day
WaterH is your ally in regaining control over your well-being. Say goodbye to those late-night regrets and embrace a positive, empowered tomorrow.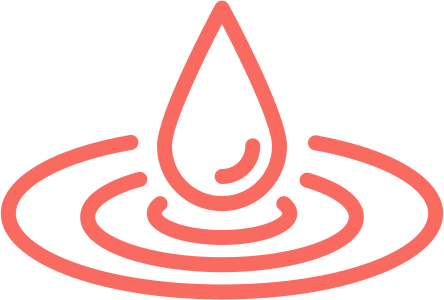 Elevate Your Well-being
Hydration is more than just drinking water; it's a daily commitment to knowing you're in control of your vitality and wellness.

Empower Your Journey
WaterH is more thana bottle; it's a symbol of empowerment, reminding you that every sip is a step towards your best self.

Inspire Others
Your hydration journey isn't just personal; it's a source of inspiration for those around you, showcasing the beauty of self-care.